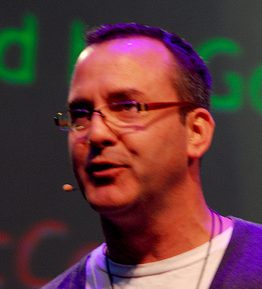 Rev. Colin McCartney is a ministry veteran with over thirty – five years of ministry experience and is in high demand as a speaker and ministry trainer. He has birthed two non – profits – UrbanPromise Toronto and Connect City – and has also been an urban pastor.  Rev. McCartney has appeared on Canadian television, radio and national news media regarding urban issues and has written two best selling books – The Beautiful Disappointment and Red Letter Revolution. He is currently writing a third book slated to come out in 2020.  Most importantly he is married to his beautiful wife Judith and has two grown up children – Colin Jr and Victoria.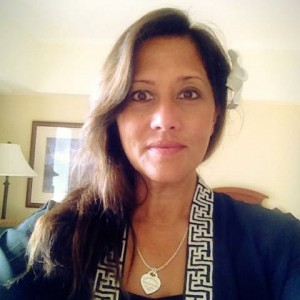 JUDITH McCARTNEY
PASTOR, SOUL HOUSE
Judith McCartney is a ministry veteran with deep experience in non – profit work and helped co – found UrbanPromise Toronto with her husband. Judith has a MA in Leadership and loves mentoring and training leaders and working with others in helping them develop the overall organizational leadership within their organizations. Judith also is the Pastor of SoulHouse church caring for the needs of those who are part of her church family.  Judith is most proud of being a mother to her two children – Colin Jr and Victoria – and living life with her husband Colin.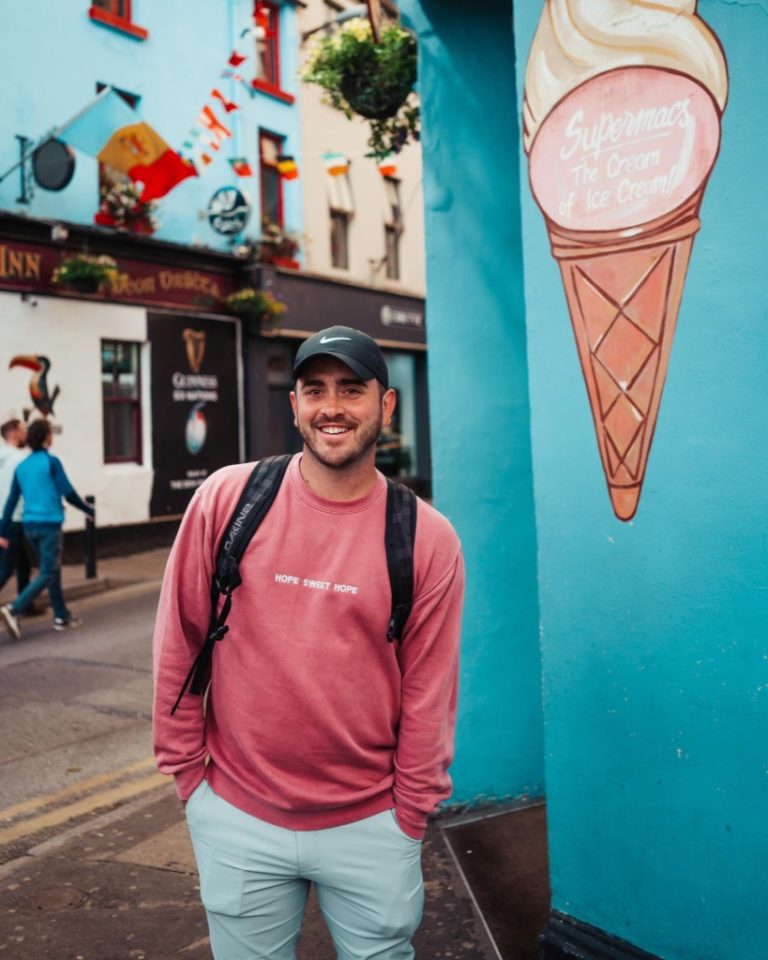 JON FOLKERINGA
Director Of Youth ministries, warden underground
Years before joining our team, Jon worked at Muskoka Woods Sports Resort for a number of years counselling guests. Towards the end of his stay there, God started to develop in him a heart for the hurt and oppressed. Jon has been a part of the Connect City team since September 2017. He is currently the Director of Youth Ministries at Warden Underground Church which coincides with his passion for developing young leaders for today and the future. Jon spends his free time keeping active playing golf and hockey and supporting the Toronto Maple Leafs.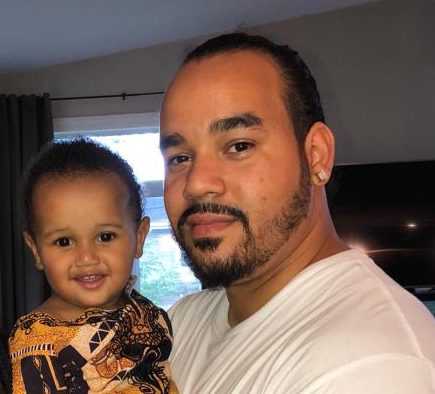 JORDAN THOMS
pastor, warden underground
Jordan Thoms greatest accomplishments in life is being a husband to his wife Keisha and a father to his son Azariah. Jordan was born and raised in the Scarborough housing neighbourhood of Warden Woods and has such a huge heart for the people in his neighbourhood that he planted a church there to bless them.  As an accomplished rapper, Jordan has recorded two albums and uses Rap music as a way to reach young people. Aside from spending time with his family and serving the great people of Warden Woods, Jordan enjoys watching the Toronto Raptors, reading good theology books, and recording music.