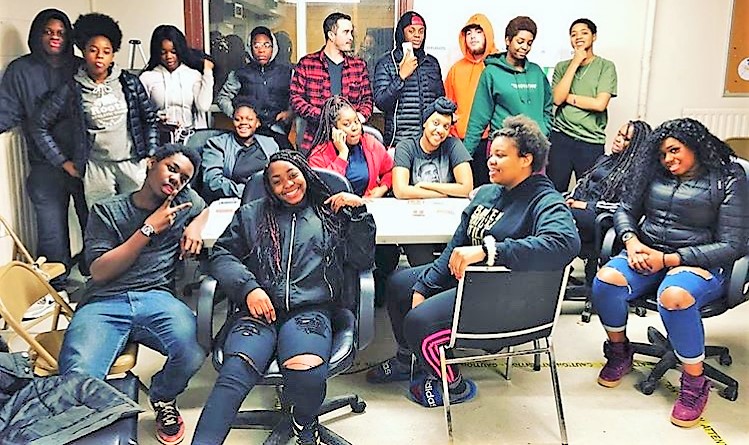 We are a Jesus centred mission that creates unique expressions of church who gather together to serve others in the city.
Support Connect City by making a donation to the organization or one of our staff members.
Meet, support and get in touch with the team behind Connect City.
Learn about our unique expressions of church serving the city of Toronto.
'Let The Light In' Book and Workshop
Are you filled with questions concerning your faith? Do you struggle with toxic images of God you might have in your mind or from what you have heard from others? Are you in the process of deconstructing your faith but do not know how to reconstruct it? 'Let The Light In' was written specifically for you!
Find links to purchase the book and/or host a "Step Into The Light" workshop / webinar by clicking the image on the left!
Check out the video below to hear from Colin McCartney!