SCREENFISH TORONTO (SF/TO)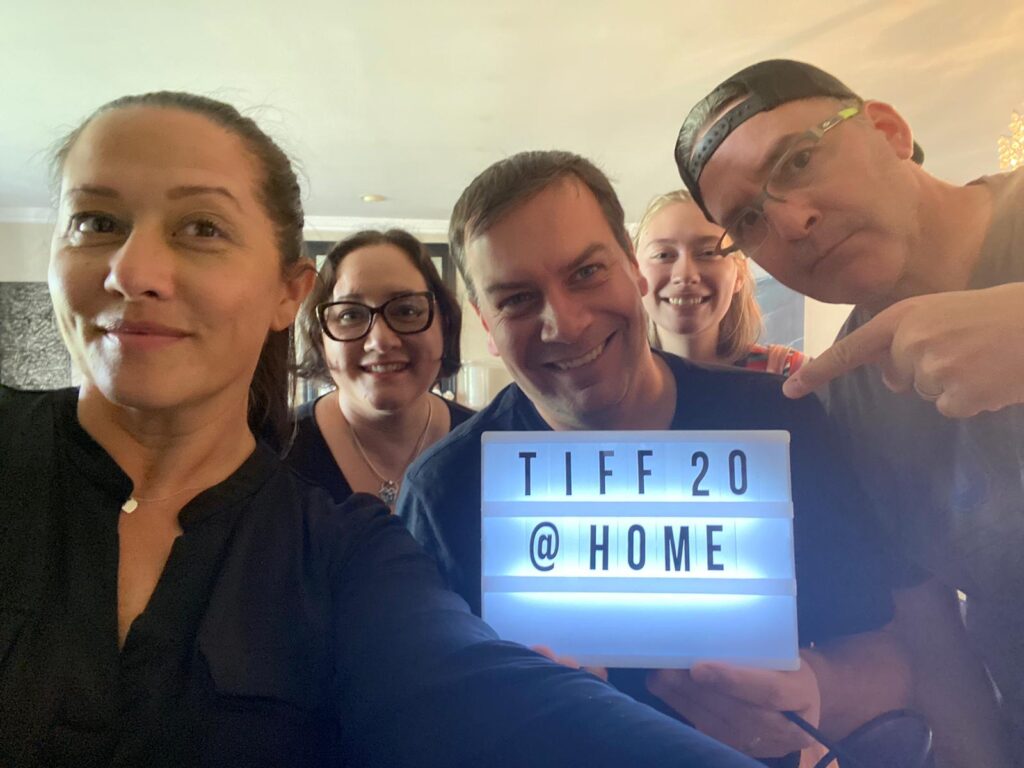 ScreenFish began with a simple vision: to encourage people to engage in a faith-based cultural dialogue, using film and pop culture as a doorway.
What started off as merely a website and podcast has grown and now includes SF/TO, a safe community and unique expression of church that exists as an open door for those who don't fit into a traditional church model. The many relationships we have made through our film reviews, podcasts and service projects help provide a safe place for those who are interested in exploring their faith in a safe, Christ-centred environment.