YOUTH SUMMER SKILLS PROGRAM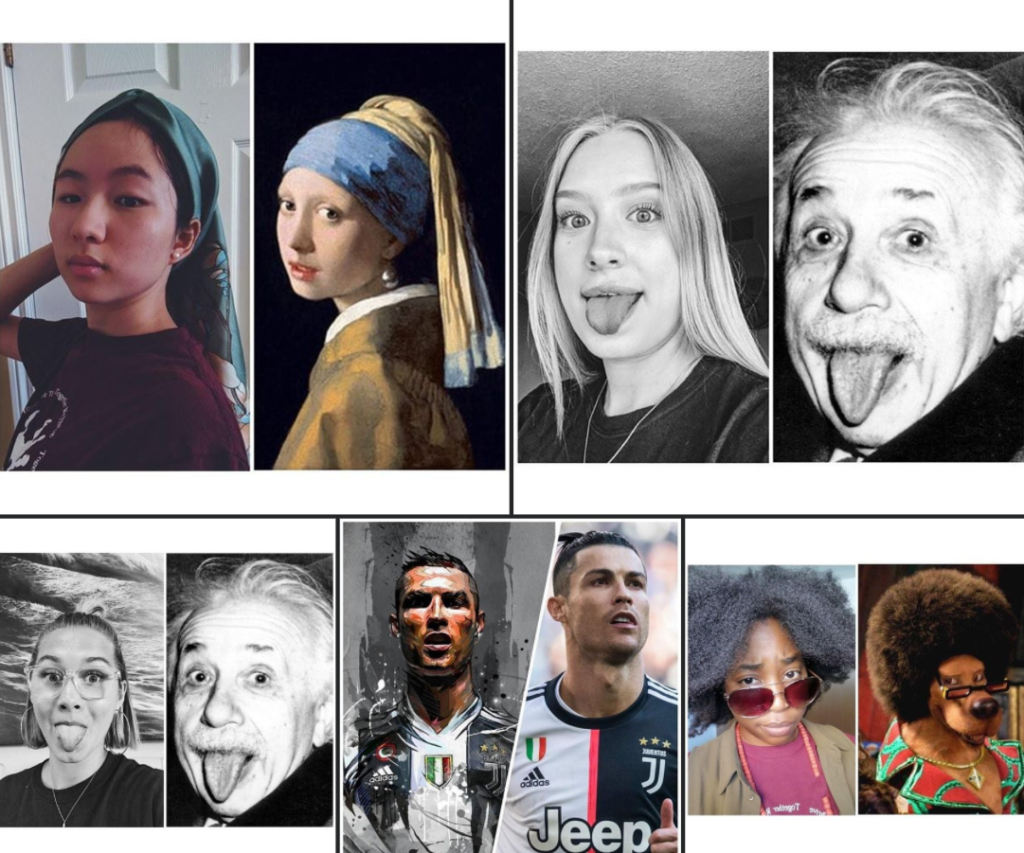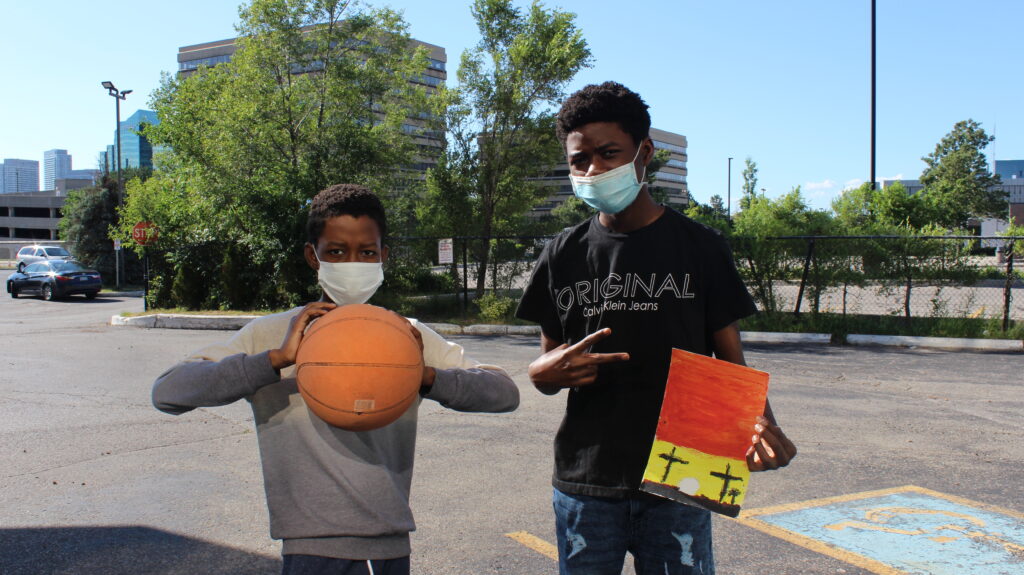 Please feel free to contact our youth program staff with any questions by sending an email to litscampunity@gmail.com. Please note that this program is different from Camp Unity's summer camp. If you wish to register in summer camp, please reach out to campunityofficial@gmail.com for registration forms.
The Youth Summer Skills program will offer a series of workshops that will teach our youth (ages 12-20) about various life skills. The events will happen through Google Meets and will run from 10am – 12pm every Wednesday morning, from July 7th to August 25th. Some workshops may include an additional activity time from 12-1pm, but there will be more information to come on this.
Register Below if you're interested!