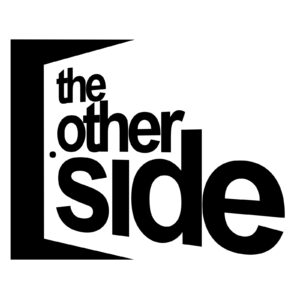 Colin and Judith McCartney are your quintessential "opposites attract" couple. He's big picture, she's personal; he's innovative, she's operational; he gets people to jump on board, she gets people to stay on board.
With 'The Other Side', Colin and Judith and special guests invite us to listen to those who may not share our opinion on hot topics. Prepare to be stretched and challenged, all in love, because where would we be without it?
Listen on Spotify and Apple below!
Eps. 1&2: Living God's Dream ft. Shane Claiborne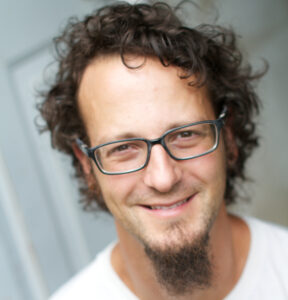 We are thrilled to have Shane Claiborne as our first 'The Other Side' guest as he talks about taking action to bring about God's dream on the earth.
Shane is an Author, Social activist and Christian. He is a Co-founder of The Simple Way and of Red Letter Christians, an organisation that empowers believers to live out Jesus' counter-cultural teachings.
Red Letter Christians: https://www.redletterchristians.org/
Follow The Simple Way: @theSimpleWay
Eps. 3&4: Proximity & Partnerships ft. Ron Sider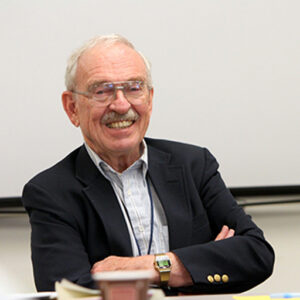 We're excited to have Dr. Ron Sider, theologian and social activist, for our third episode! In this episode, Ron, Colin and Judith discuss how living in close relationship with marginalised people changes our hearts for justice.
Ron is the founder of Evangelicals for Social Action- now Christians for Social Action (CSA)-, a "think-and-do" tank that helps Christian communities cultivate a faith-fueled commitment to justice.

Find out more about CSA: https://christiansforsocialaction.org/
Eps. 5&6: Women and Leadership ft. Ellen Duffield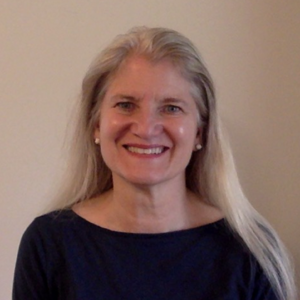 We are pleased to have Ellen Duffield on the podcast today to discuss the topic of Women and Leadership! Ellen is the Coordinator of the Paul E. Magnus Centre for Leadership Studies at Briercrest Seminary. She is a reflective practitioner who brings 35+ years of leadership experience in church and non-profit settings as well as a specialized interest in creating environments in which both men and women can thrive.

Ellen is a co-founder of NextLEVEL Leadership and an author. To purchase or find out more about her book, 'Brave Women', visit bravewomen.ca.
Eps. 7&8: Listening + Residential Schools & the Church ft. Randy Ermineskin
We're honoured to have Randy Ermineskin, Chief and Pastor, on this episode where he shares some of his wisdom derived from how he navigates the world as a Chief in his nation and as a Pastor.