CONNECT CITY (City Unite) and COSTI IMMIGRANT SERVICES PRESENT: CAMP UNITY 2021!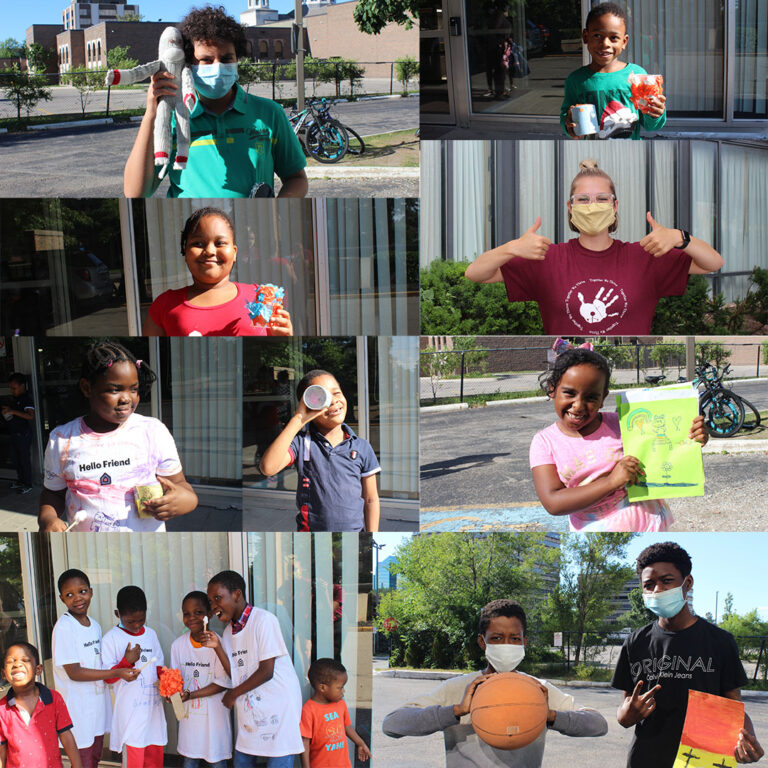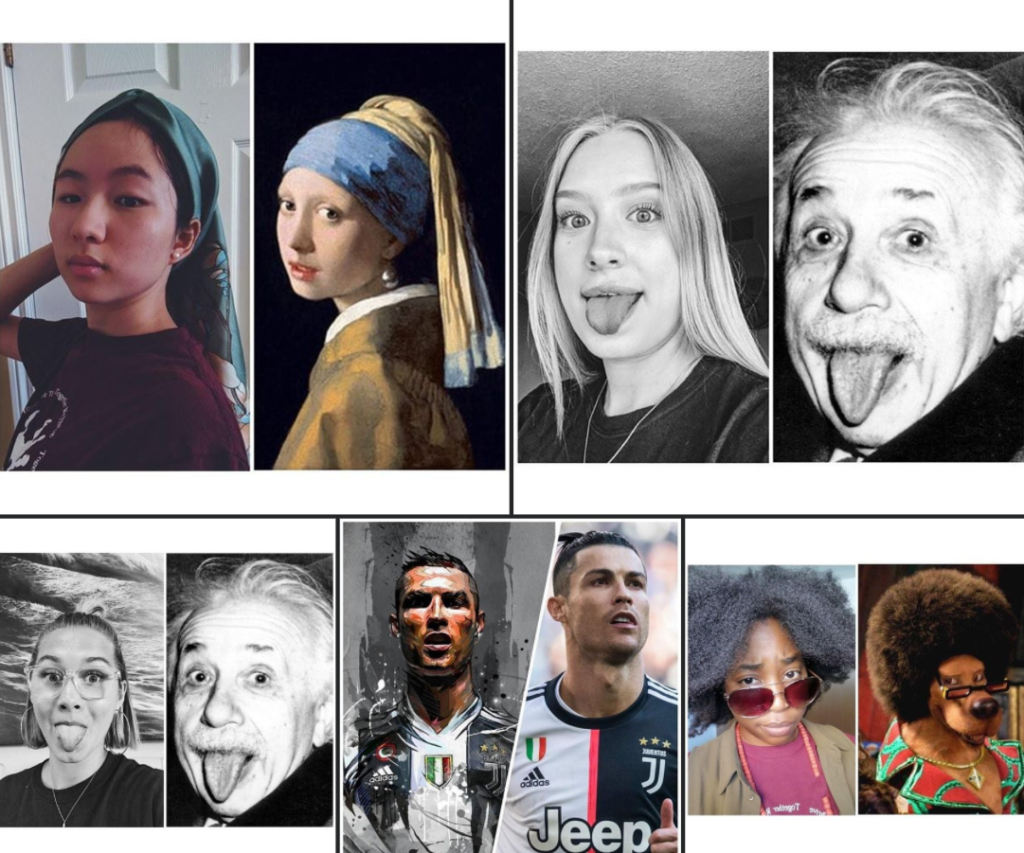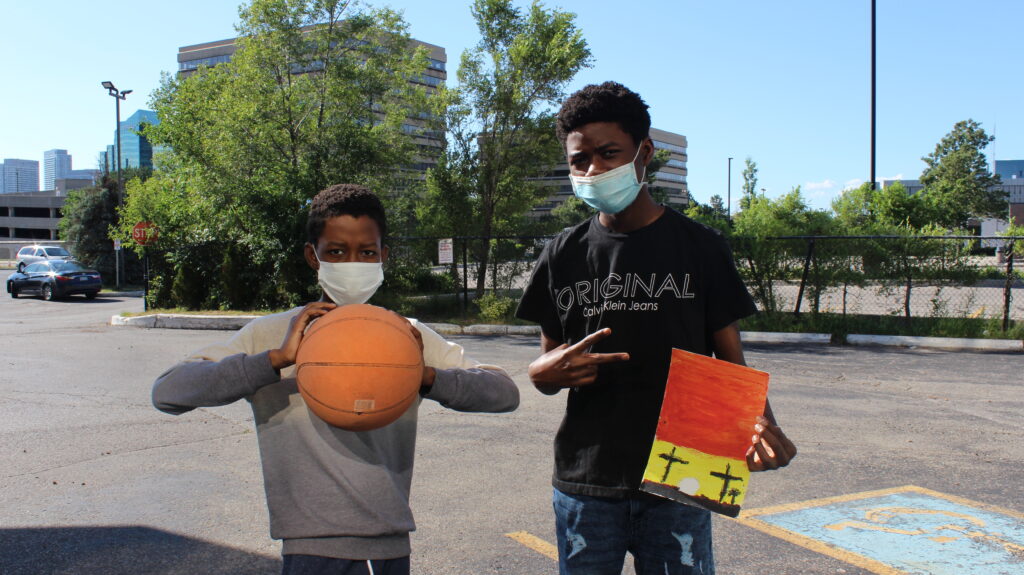 INFO:
We're happy to announce our FREE Children and Youth summer day camps, for anyone living at the Radisson Hotel or that has been with COSTI. The camp will be virtual with a few in-person, socially distant meet ups at the Radisson Hotel (TBD).
We're running a camp for children aged 6-12 and youth aged 13-18.
Activities: Arts & Crafts, Science, Music, Games, Optional Bible Lessons, Virtual Trips, Fun YouTube Videos, etc.
Schedules will be sent via email.
Weeks:
1: July 5th- 9th
2: July 12th-16th
3: July 19th-23rd
4: July 26th-30th
5: August 3rd-6th
6: August 9th-13th
7: August 16th-20th