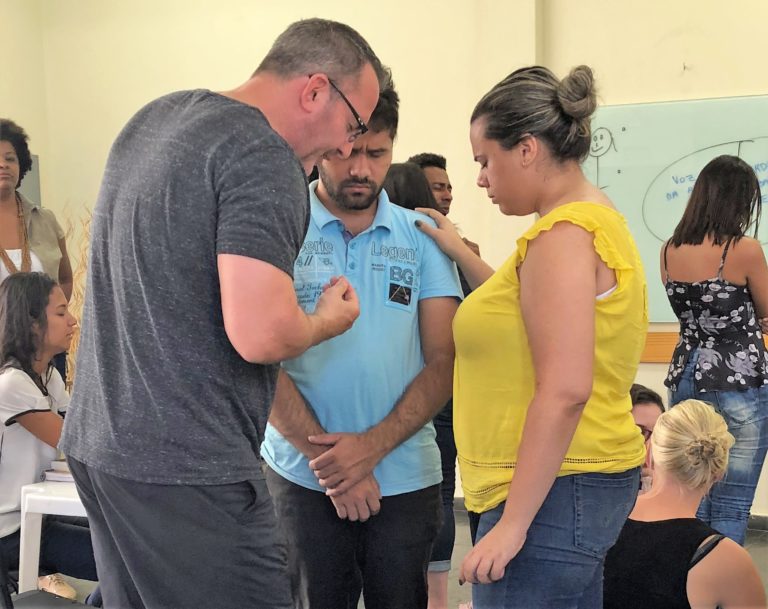 All of our ministries focus on one or all of our "3M's":
1. Mission in words and deeds that exemplifies the Kingdom of God on earth as it is in heaven.This mission takes place through the formation of unique expressions of church that grow in Christ and serve in the city.
2. Movement of people who take Jesus seriously in committing to living out the lifestyle and teachings of Jesus.
3. Multiplication of a Jesus centered missional movement of unique expressions of church locally, nationally and globally.