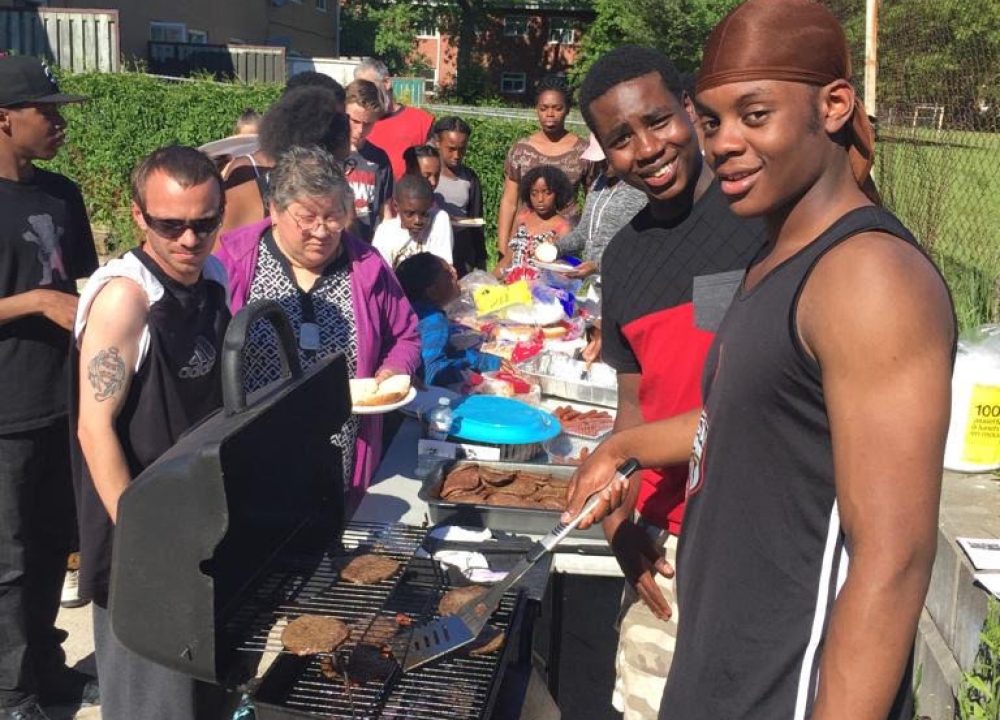 Connect City exists to extend the kingdom of God by developing a mission movement of Jesus followers who will join together into being unique expressions of church throughout the city to grow in Christ and participate in action that exhibits the character and priorities of Jesus.  
We seek to be a sending hub of unique expressions of churches for mission while equipping, encouraging and empowering them in all they do throughout our city.
Reasons to support Connect:
Participate in the most effective way to reach people for Christ.
Transform the future by developing leaders & strengthening churches.
Raise up a movement of unique expressions of church.
Join Jesus in His desire to unify the body of Christ.