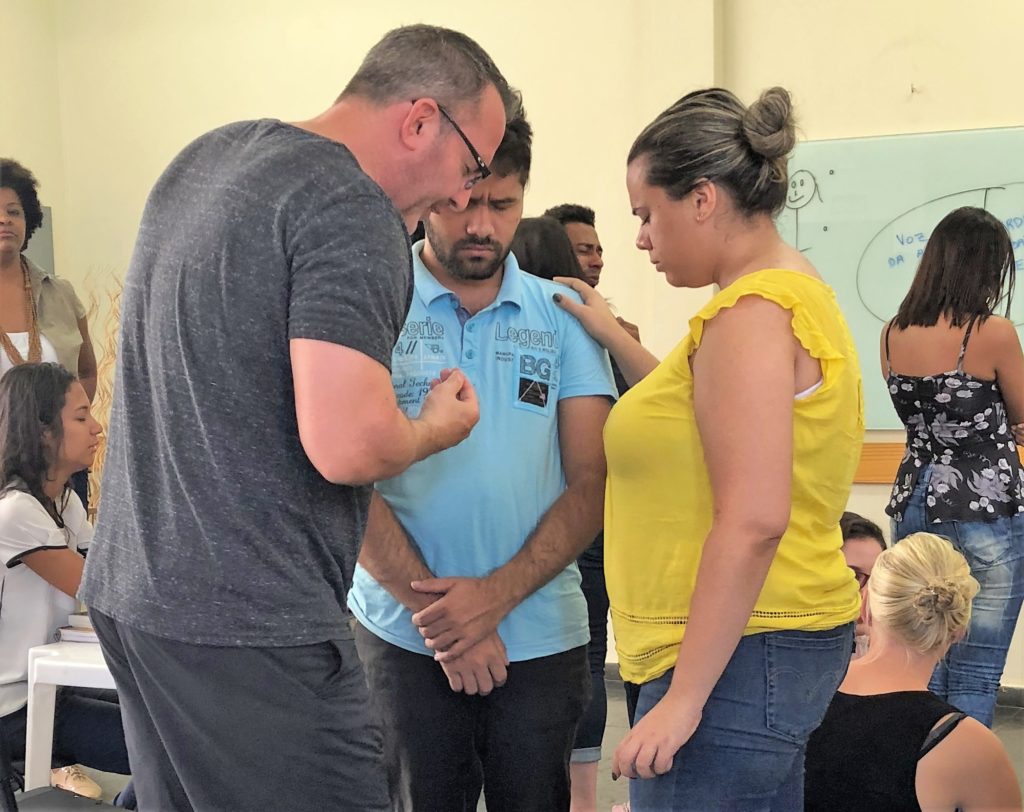 All of our ministries below focus on one or all of our "3M's":
1. Mission in words and deeds that exemplifies the Kingdom of God on earth as it is in heaven.This mission takes place through the formation of unique expressions of church that grow in Christ and serve in the city.
2. Movement of people who take Jesus seriously in committing to living out the lifestyle and teachings of Jesus.
3. Multiplication of a Jesus centered missional movement of unique expressions of church locally, nationally and globally.
1. UNIQUE EXPRESSIONS OF CHURCH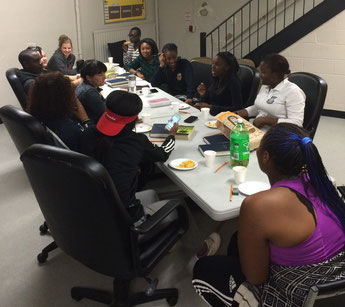 Connect City is developing two unique expressions of church in the Toronto neighbourhood of Scarborough. Our goal is to have our unique expressions of church church as a community in which we empty ourselves so we can be filled with Jesus and be his incarnational presence where ever we are. Our churches are simple, relational (lots of food) and missional in accordance to how God is leading us in freedom to serve with our creativity and giftedness. Our prayer is that our churches will represent the Kingdom of God within our neighbourhood & friendship clusters in unique and wonderful ways.
We currently are active in the following two urban neighbourhoods. We hope to add more in the coming year. These neighbourhoods are as follows:
Scarborough South: Warden Underground Church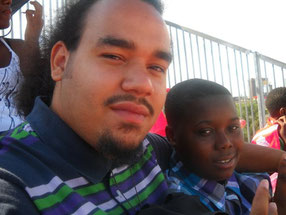 Scarborough East: Soul House Church Plant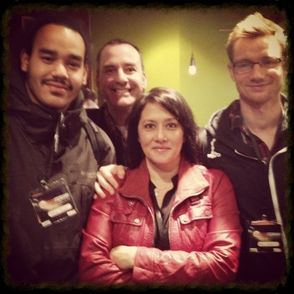 Judith McCartney is a ministry veteran who is planting a house church for people who are curious about Jesus but would not feel comfortable in a typical church.  People come to SoulHouse and are welcomed in no matter what their background or lifestyle is. Here they find a nice meal, some caring friends and time in prayer and teaching.  
2. MINISTRY TO DISPLACED PERSONS
Connect City is currently involved in serving refugee children and their families who are living in emergency housing in Toronto. Through family movie nights, Christmas parties, summer camps and other activities we hope to show the love of Jesus to these hurting but brave people.  We hope that this ministry will grow into a unique expression of church for refugees and new comers to Canada. 
3. JOBS FOR LIFE
Our churches train up people from our neighbourhoods to be employable and then place our graduates into jobs through our partners in the business world.  We are thankful for Jobs For Life and the Christian business leaders we have partnered with in helping us empower those we love and serve. 
4. INTERN PROGRAM: PRACTICAL LEADERSHIP DEVELOPMENT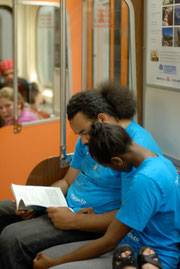 We are always seeking young leaders who feel they might be called to full – time vocational mission by offering an intense 9 month Internship Program. These Interns will serve in a vulnerable community by creating community based mission through a unique expression of church or sent to be part of a local urban church located in a vulnerable neighbourhood. Leadership development is a big part of this program as our Interns will be coached, mentored and equipped in their leadership development as they serve the neighbourhoods with the churches and church plants we have developed.  
5. MISSION TRAINING FOR CHURCHES IN URBAN NEIGHBOURHOODS
We work with church leaders from vulnerable communities in training and coaching in community based mission. We are open to all denominations who are interested in reaching their communities within the urban context. 
6. 5Q TRAINING
Rev. McCartney is trained in 5Q leadership formation for individuals and / or churches and organizations who want to grow in the 5 – Fold ministry. Ephesians 4: 1 – 16 shares the importance of believers living out their calling as either an Apostle, Prophet, Evangelist, Shepherd and Teacher. When the body of Christ is living out these callings the church will be healthy and Christ  – like.  Through 5Q training we provide workshops and coaching to help individual leaders and their organizations thrive. To learn more about 5Q please go to – www.5Qcentral.com 
7. EVENTS
Connect City is involved in events geared for young adults to expose and motivate them about mission. Some of these events are – worship nights, prayer meetings, mission days, etc.  To learn about upcoming events please log onto the " News" link on the Navigational Bar on the top of this page.
8. SPEAKING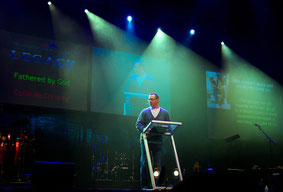 Rev. Colin McCartney is a high in demand speaker with an intensive writing and speaking ministry. If you would like to have him come and speak at you event please log onto the "Resources" section and click "Speaking".